Medellin is becoming a popular tourist destination, despite its rocky history. Today, it's a thriving hub where you'll find booming business and plenty of fun activities.
The trouble is, with so much to enjoy, it can be tough to know how many days to spend in Medellin.
It all depends on what your priorities are when planning your trip, what you prefer to visit, what you like to do, and if you prefer a more relaxed or super-active vacation.
Still have questions? Keep reading for a guide on how long to spend in Medellin.
How Many Days Should You Stay in Medellin?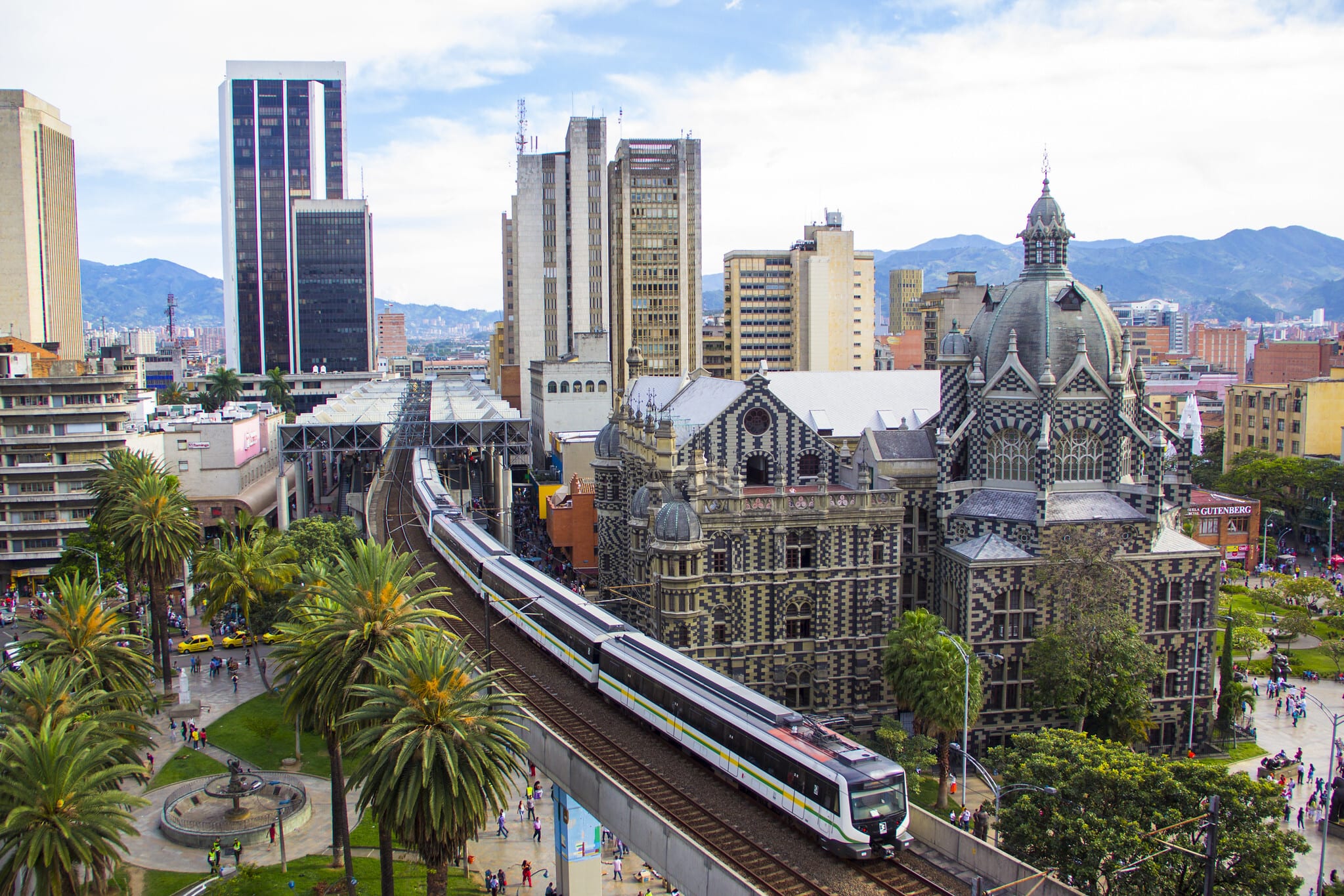 Medellin is a place where you could stay for months and not get bored. However, you can still see a good chunk of things if you're there for a short time.
In general, we'd say you need at least three days to get a feel for the city. However, if you're wanting to really see the city you should spend at least one week in Medellin.
This will give you the time to enjoy cultural tours, nightlife, and ecological getaways to the city's surrounding pueblos.
Think About What You Want to See and Do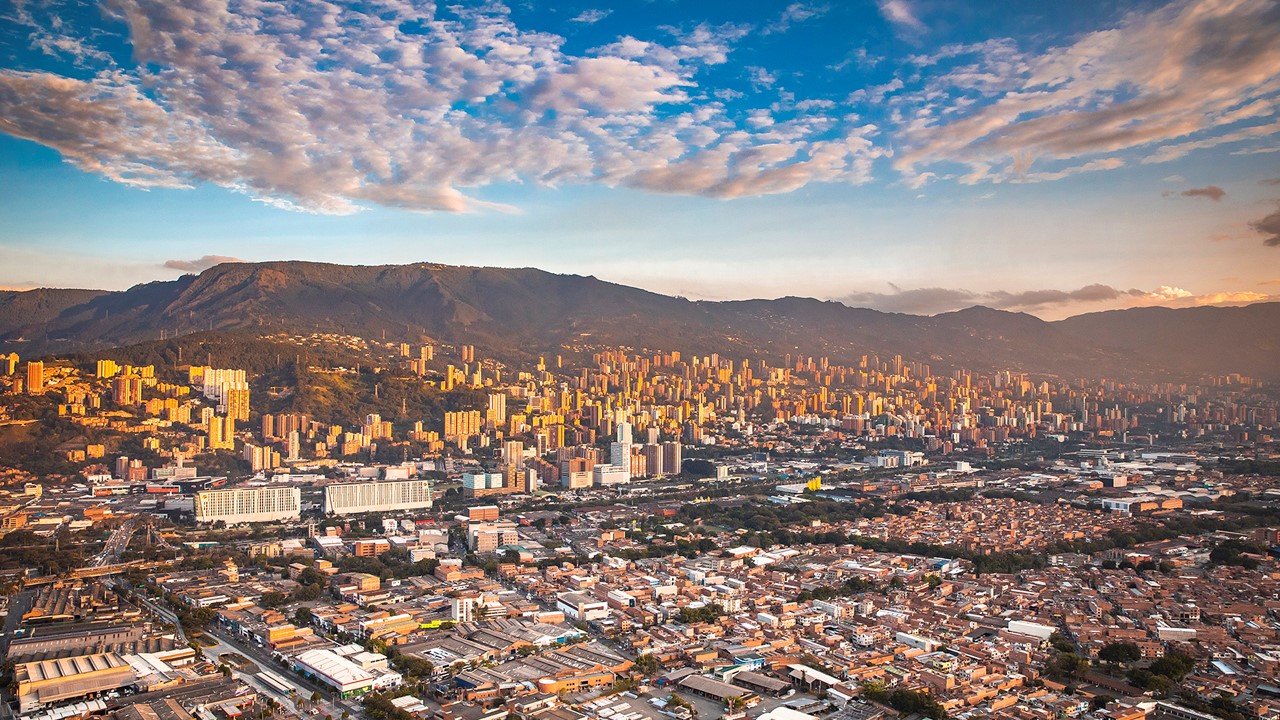 Choosing what to do in Medellin is the first step to planning how long you'll stay.
Medellin proper has tons of amazing things to offer such as beautiful views from the Antioquian mountains like in Pueblito Paisa, and luxury stays in penthouse suites. Plus, there's some exquisite local and international cuisine and incredible nightlife.
On the other hand, if you prefer spending time in the great outdoors, visiting some of the towns around Medellin is an experience that you shouldn't miss! Places such as Guatape, Parque Arvi or Santa Elena, and Santa Fe de Antioquia offer unique experiences for nature lovers.
Think about what it is that you want to do to get a clear idea of how long you want to stay in Medellin.
Itinerary for Urban Explorers
If your goal is to explore everything the city has to offer, we've got you covered. Here's a sample itinerary to help you plan an urban vacation in Medellin.
First day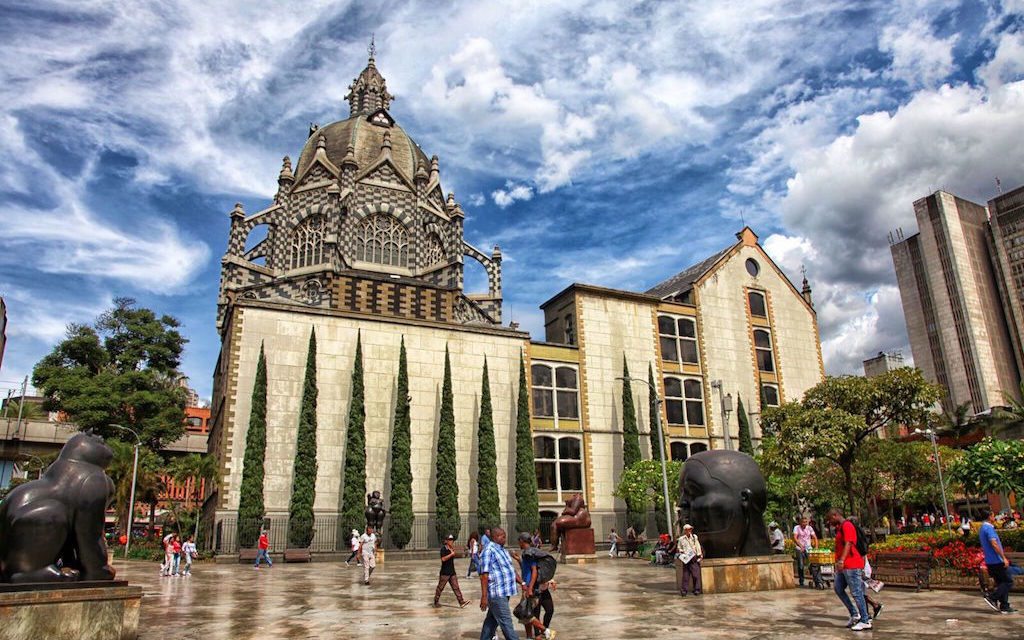 Your first day in Medellin is the perfect time to go on a walking tour of the city. There are some iconic outdoor parks and plazas that you can check out as you stroll through the city:
La Plaza Botero

El Parque de Berrio

El Paseo de Junín

El Edificio Coltejer

The Palace of Culture

El Parque de las Luces

The old Antioquia Tram station
Although you can simply visit these places alone, there are organized tours that you can take. These are generally a safer way to explore the city.
Day Two
Day two is the perfect time to go museum hopping! Medellin has tons of great museums, such as the Museo de Antioquia, located downtown, Parque Explora, and the Botanical Garden.
At night you should head up to Pueblito Paisa, which is a viewpoint located on the Nutibara hill. This place is a reenactment village in the style of a traditional Antioquian town. The place is complete with colorful buildings where you can enjoy local food and buy some handicrafts.
Day Three
Today it's time to take a tour of the urban art gallery in the streets of Medellin: Comuna 13. You can visit on your own, or you can take day tours there by bus or foot.
Comuna 13 is a once derelict part of town that's been transformed by colorful murals. Today, it's one of the most-visited parts of the city.
Itinerary for Nature Lovers
If you want to get out of the city and explore the surrounding hills and towns, that's an option too. This three-day itinerary gives you a jumping-off point for planning your trip!
Day One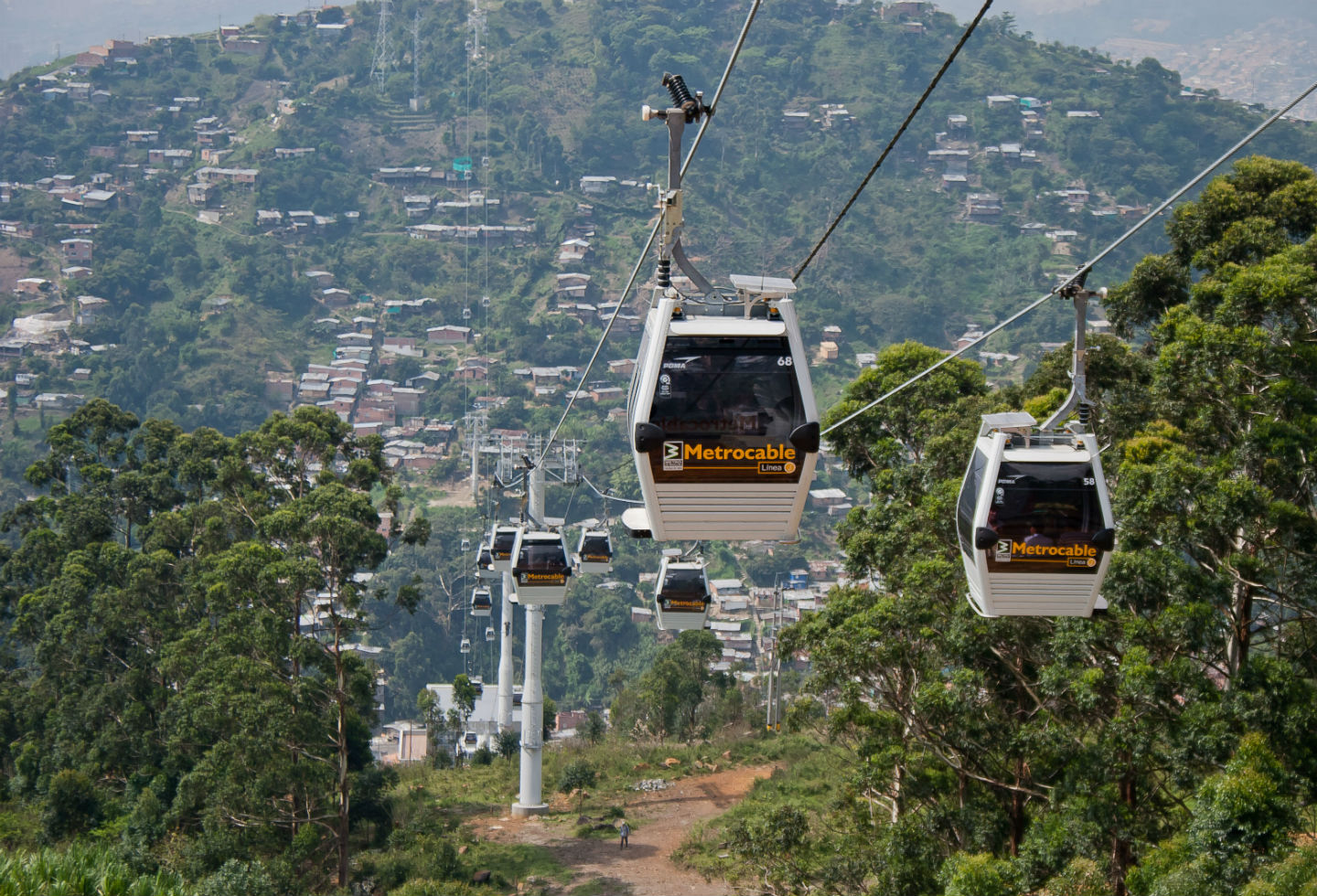 Your first day in Medellin is the perfect opportunity to explore Parque Arvi. There you can enjoy walks, local food, handicrafts, and animal sightings.
What's cool about the park is that to get there you'll need to take the Metro Cable. This is a cable car system that takes you up into the hills of Medellin. It's quite a ride!
Just exploring the park can take an entire day, so go early and plan to be back around dinner time.
Day Two
Your second day is the perfect time to head out to Santa Fe de Antioquia. This is a colonial village that is part of the Colombian heritage and preserves the architecture of days gone by.
Ten minutes from this town, you'll find the Puente de Occidente, a suspension bridge and national monument that crosses the Cauca River and measures almost 300 meters.
You can cross by car, on foot or by moto-taxi, a very common means of transport in Colombian towns.
The experience is a great way to get out of the city and see a more authentic side of Colombia.
Day Three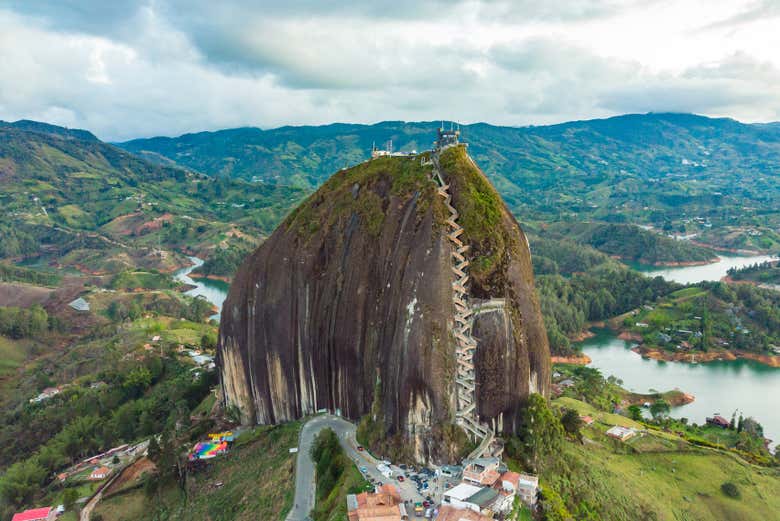 Guatape is one of the jewels of Antioquia. It's located to the east of Medellin, approximately an hour and a half away.
From this town, you can see the Piedra del Peñol, a huge monolith that overlooks a beautiful lake. You can even climb to the top of it for sweeping views of the lake!
In Guatape you can also enjoy tons of water activities, including boating, swimming fishing, zip-lines, and just walking around town.
Key Times to Visit Medellin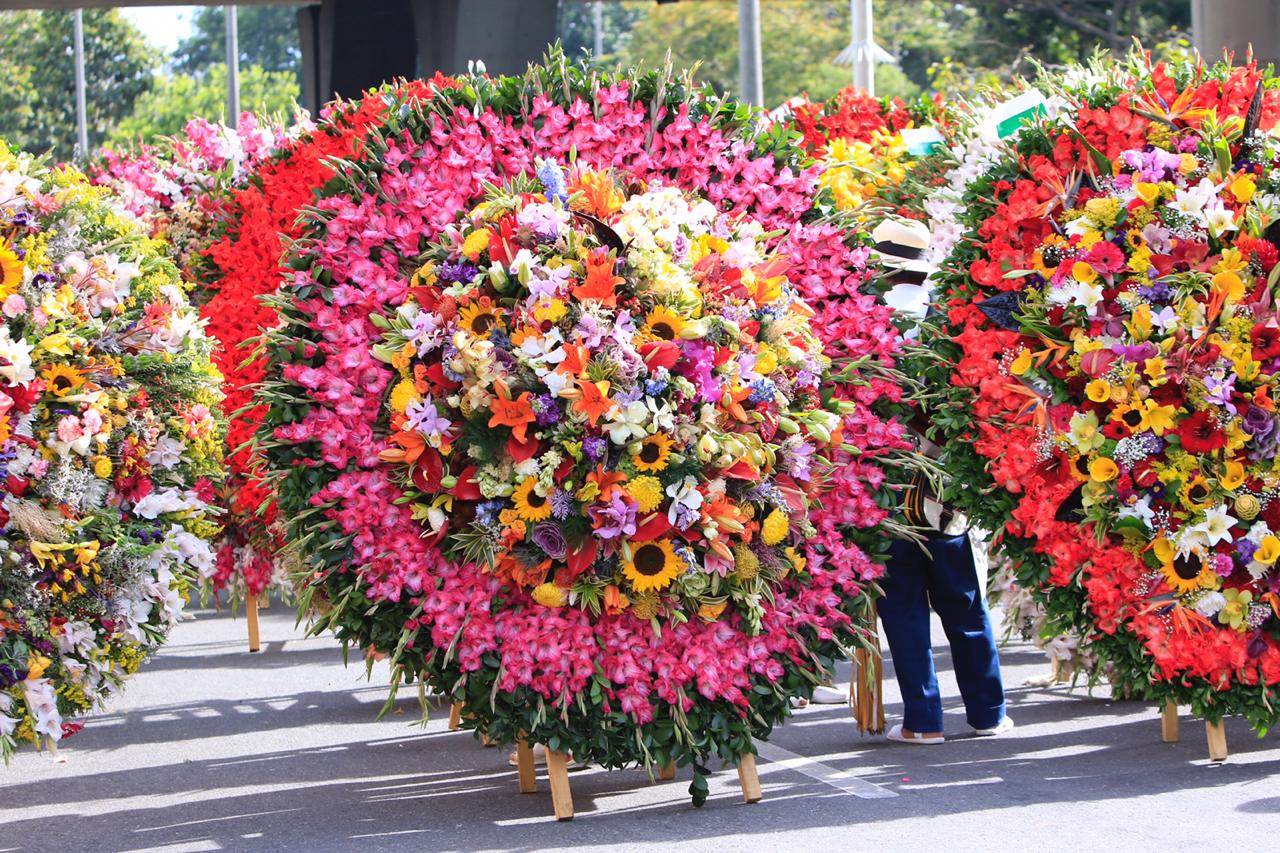 Although the locals will welcome you with open arms at any time of year, there are two times of the year when you'll really get a unique experience:
La

Feria de las Flores

, literally the Flower Fair, is held at the end of July and the beginning of August each year.

Colombiamoda, held in mid-July each year.
Each of these events takes place for about a week, and are cultural festivals that are honestly a once in a lifetime experience.
Visit Medellin, and Take Your Time!
Medellin is so beautiful that it's actually known as the second capital of Colombia, after Bogota! Take your time to go on an unforgettable trip in Medellin and its surroundings. Enjoy its culture, music, food, its friendly people, and the most beautiful landscapes!
And, if you've already visited the city, how long did you stay? Let us know in the comments how many days you stayed and what your ideal itinerary in the city was!